Welcome!
God bless you
Our mission is to help people find their way back to God.
We are so happy that you came to our website. We hope that you find what you're searching for. Feel free to contact us.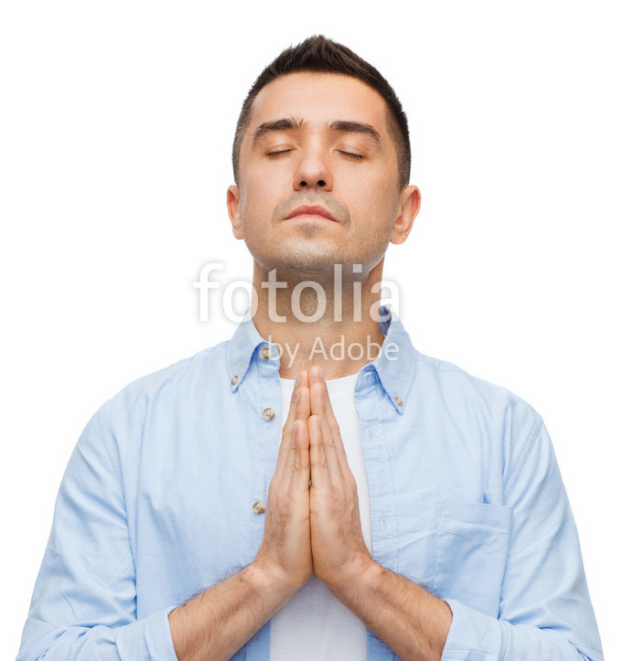 About Us
We are a non denominational church in the center of the city. We believe in the good news of Jesus Christ, the Son of God.
We believe in God the Father, the creator of heaven and earth.

We believe in Jesus the Christ, who was delivered over to death for our sins and was raised to life for our justification.

We believe in the Holy Spirit and the Holy Church, which is the bride of Christ here on earth.

We believe in the Word of God, the 66 books of the Old and New Testament.

We believe that God loves all people, so everyone is welcome in our church.

We believe in life eternal and the resurrection of the dead when Jesus returns and makes all things new.
---
Our team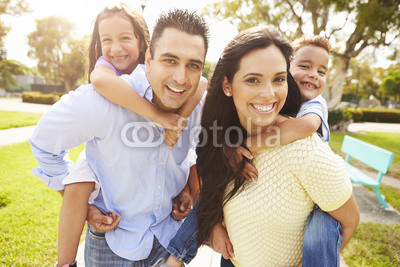 Johnson Family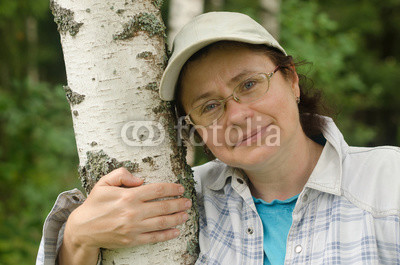 Ashia Davis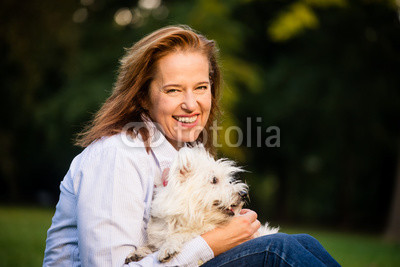 Leila Green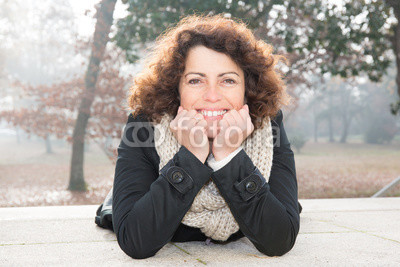 Sarah Miller
Upcoming Events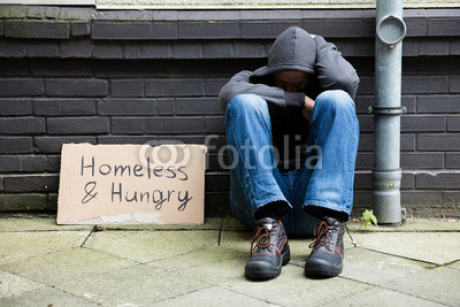 On this Saturday we meet at 1:30 PM outside the church and then we will reach out to the poor and homeless in our city. You are invited to come with us!
Last Events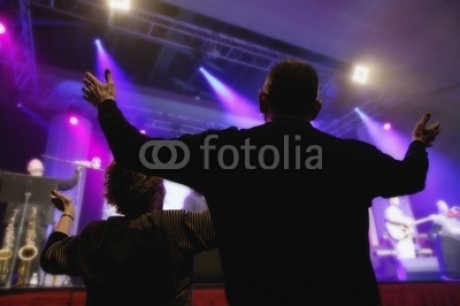 Our worship band released their new Album "A new Song" last Sunday.